Take a bite out of your imaginations

LEXUS, the calcium vegetable cracker sandwich-packed with smooth and creamy indulgent fillings, is the perfect blend of sweet and savory. Packed in small and convenient packets, it allows you to snack any time, be it at work or at home. Find delight in everyday routine. Delight in life's smaller pleasures with LEXUS.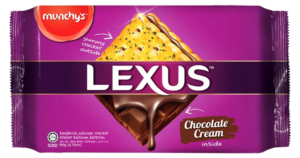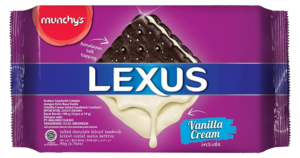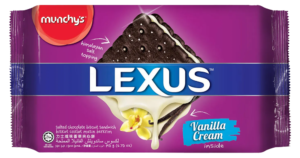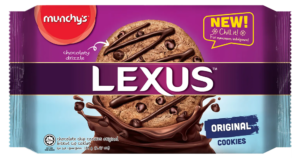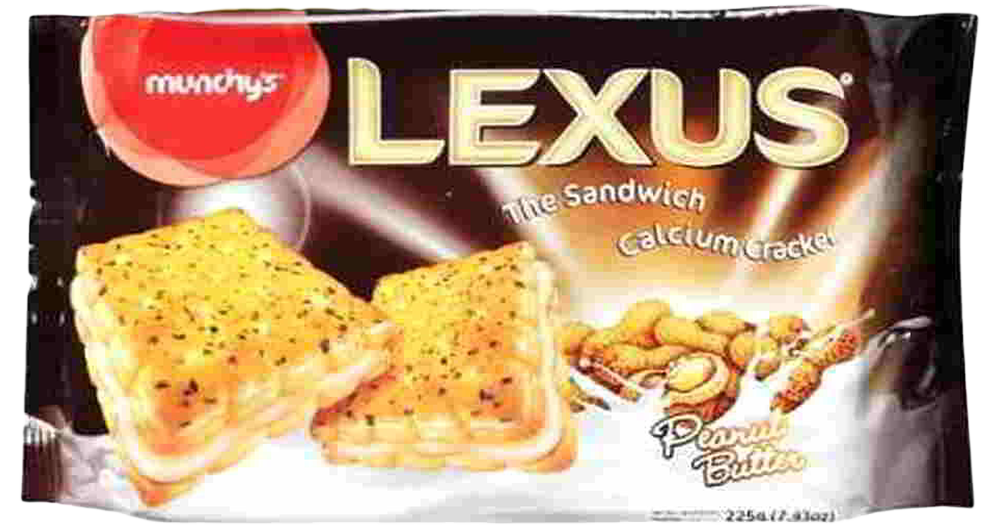 We believe in healthy biscuits that are tasty, and tasty biscuits that are healthy. Just like our Oat Krunch biscuits, made with healthy oats and tasty ingredients. Oat Krunch contains sources of fibre and are trans-fat free with no preservatives and conveniently packed for whenever and wherever life takes you. It's the perfect crunch for everyone! Have it all with Oat Krunch!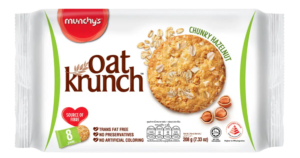 Why settle for one, when we have so many to offer? Indulge yourself with Munchy's Assorted Funmix & Topmix packs, which bring all our best biscuits together in one bag. Individually wrapped according to their variants, these biscuits make perfect impromptu snack wherever you are. So go ahead, dip your hand in any Munchy's Assorted Funmix & Topmix packs for that little indulgence. You know you deserve the treat.